Colorful Kitchen Accessories
Lately I have been loving colorful kitchen accessories. If you're looking to update your kitchen without doing a total kitchen renovation, adding colorful kitchen accessories is a great option! There's something about adding a pop of color to a kitchen that makes the space more exciting.
I've put together some of my favorite combinations that I've thought up so far and added links to my favorite accessories from each combination!
Light Pink & Gold
I am loving this sweet and elegant combination. Typically I am more of a silver kind of girl, but I've slowly been warming up to gold lately.
S'well 'Sparkling Champagne' Stainless Steel Water Bottle
$35 for 17 oz // here
Teal & Orange
I love the brightness of these two colors. I think these items would be great for adding pops of color to an otherwise dull kitchen.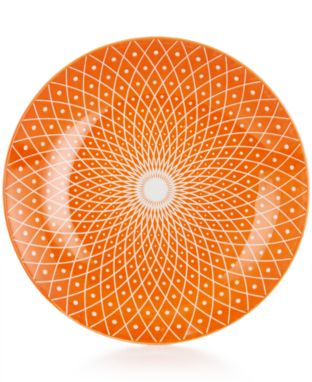 Chelsea Collection Porcelain Aqua Swirl Canape Plate
$5.99 // here
I don't think you can ever go wrong with black and red! I think using these colors together creates a powerful and elegant look for your kitchen.
2-Pc. Pucker Up Salt & Pepper Shaker Set
$11 // here
Grey & Hot Pink
If you're a pink lover I think these bright pops of pink with grey are a great way to add to your kitchen without it looking like a Barbie Dream House. I also love the contrast between the lightness of the grey and the brightness of the hot pink.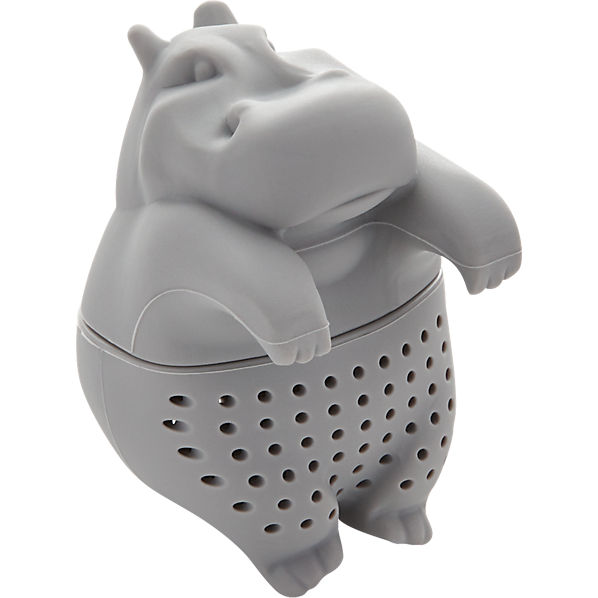 CB2 Hippo Tea Infuser
$9.95 // here
Navy & Mint
This color combination is my favorite I've done so far. I love mint and I love navy…most of all, I love them together! This would be a likely color combination for me to use in my kitchen. Hopefully I am able to find a house soon so I can make this a reality. It feels like I've been house hunting forever!
Kate Spade Charlotte Street Placemat – French Navy
$10 // here
What color combinations do you like for kitchen of home accessories?
If you'd like to see more of my colorful kitchen accessory combinations click here!